Naked Cakes That You Will Love
This time we'll talk about a very popular wedding trend -personally I love it! It is called the "naked cake". It consists of not covering the cake with frosting for a more rustic yet elegant feeling. It comes in all sizes, flavors and shapes, and it can only be decorated with flowers and seasonal fruits.
It is a delicate and elegant cake, decorated with simple details that make it a lovely dessert.
We will leave you with 10 ideas for beautiful naked cakes that you will love!
Same palette for the colors and the seasonal fruit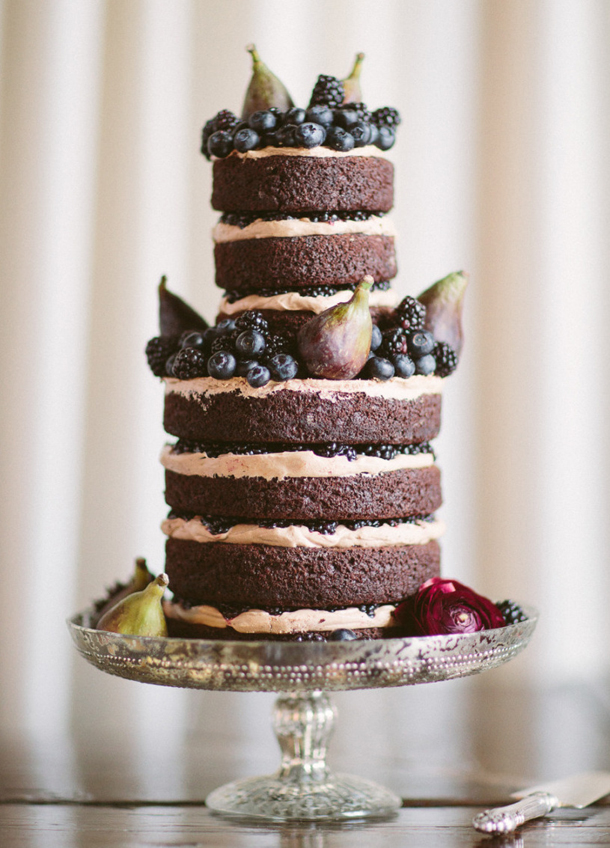 Red everywhere!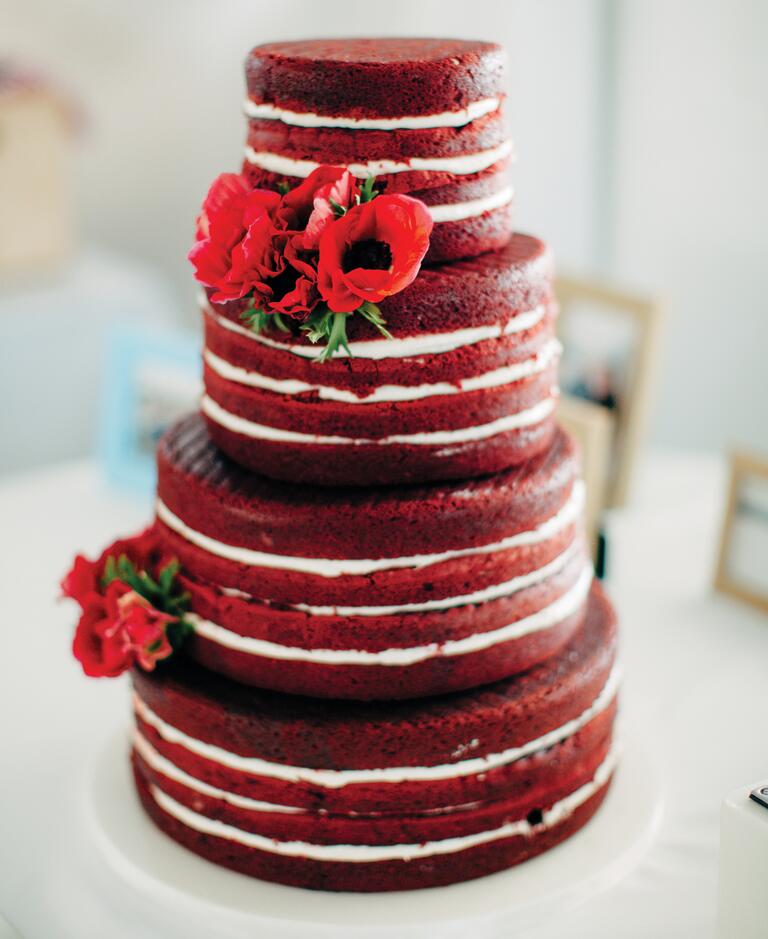 Squares are beautiful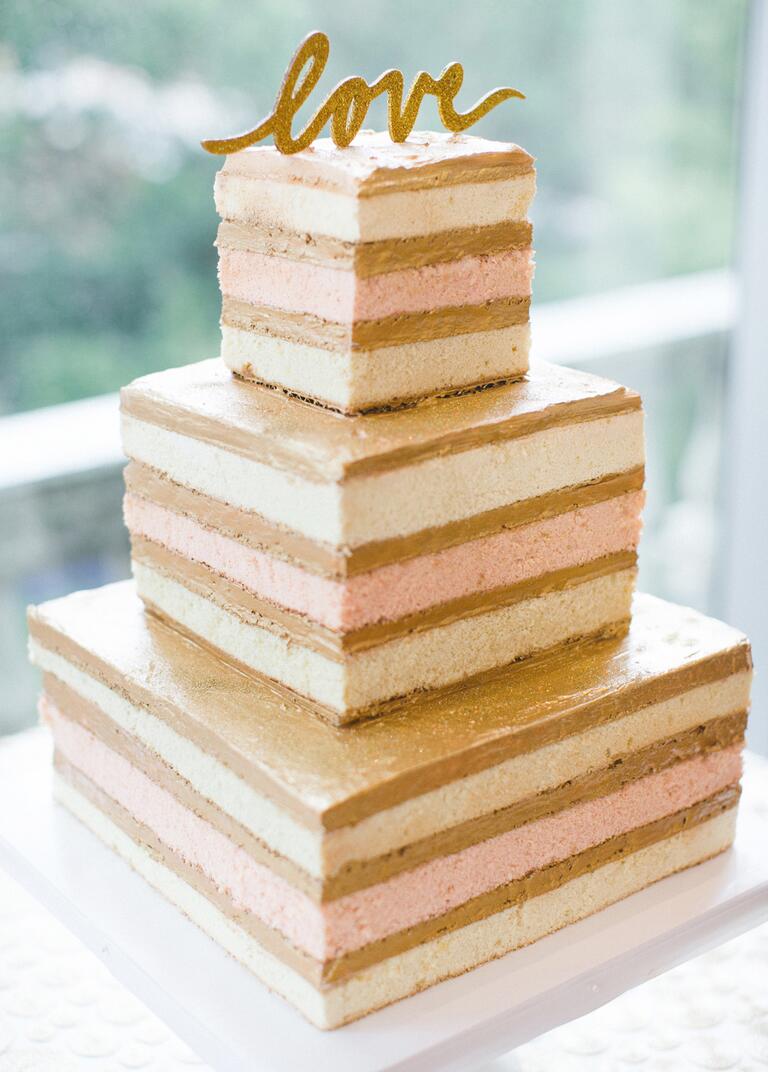 Flowers to give a rustic and elegant touch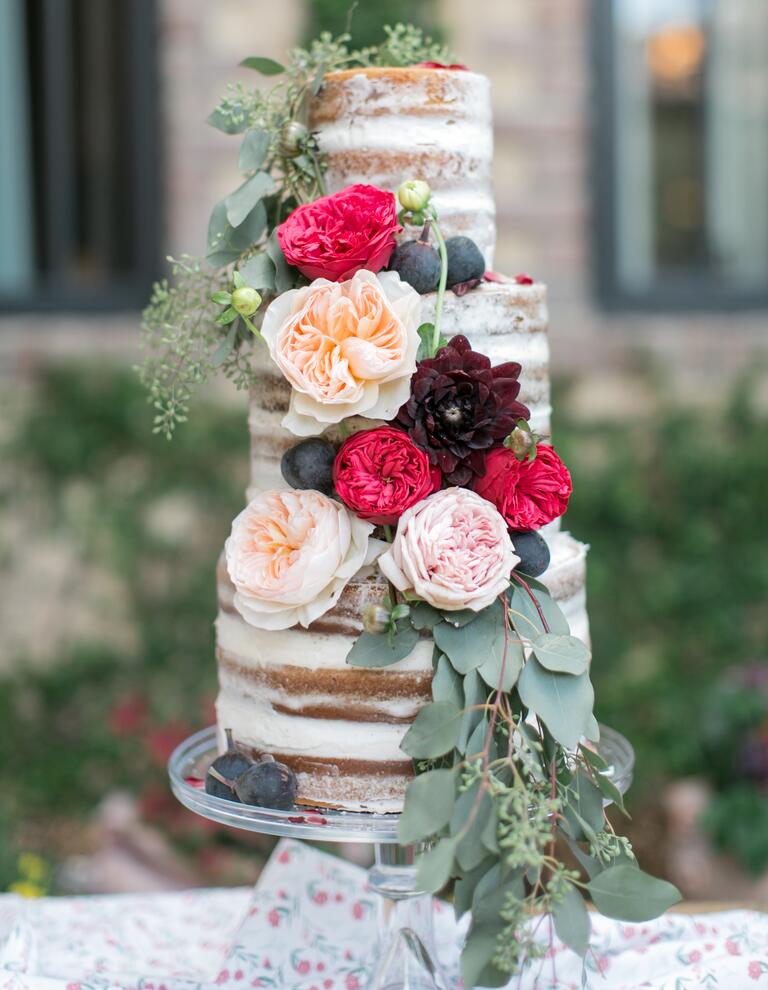 Ideal for fall!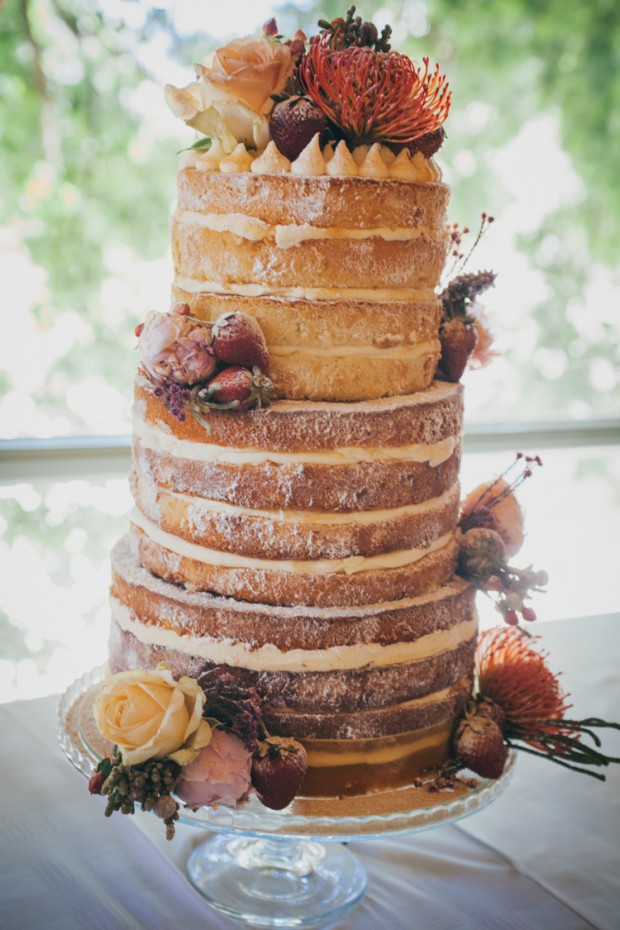 A soft contrast between roses and chocolate
Rustic and delicate
There is also an option if you prefer smaller and less ostentatious ones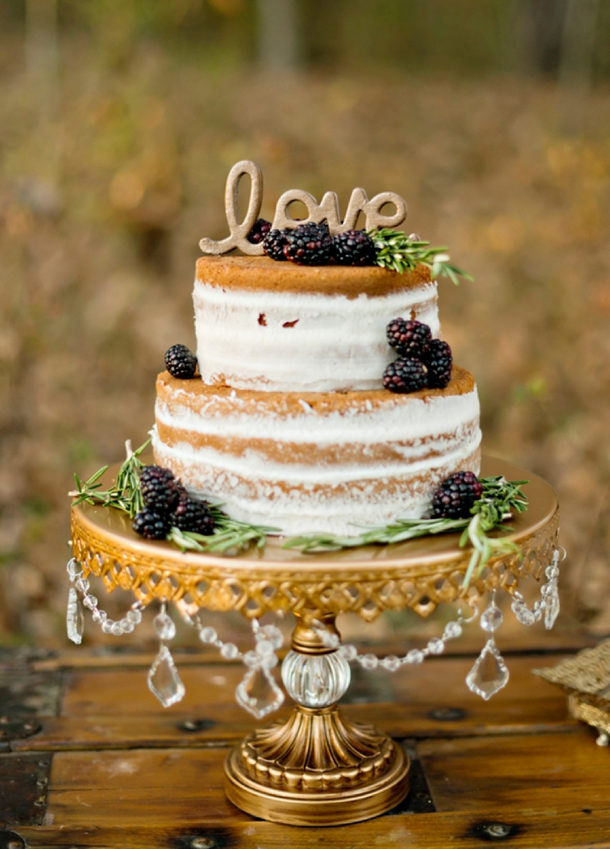 Or if you opt for a bigger version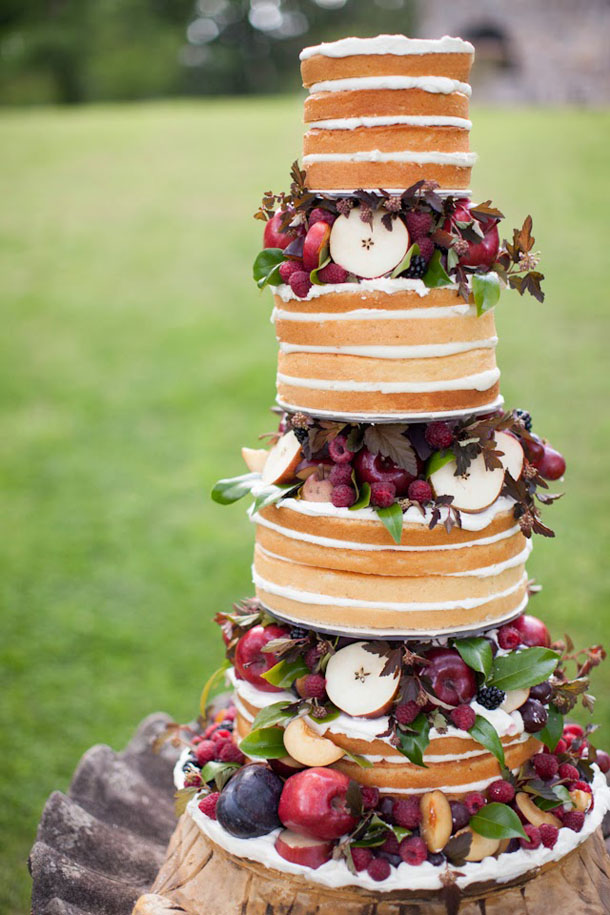 A beautiful naked cake with flowers and seasonal fruits